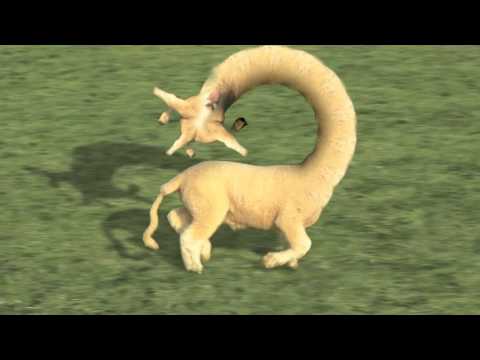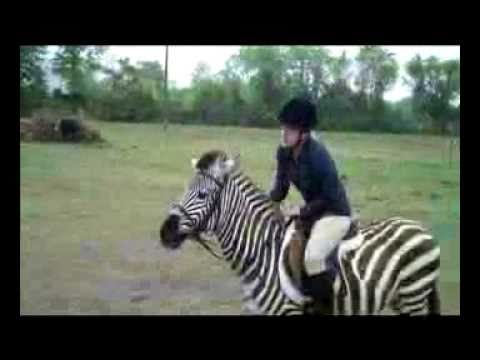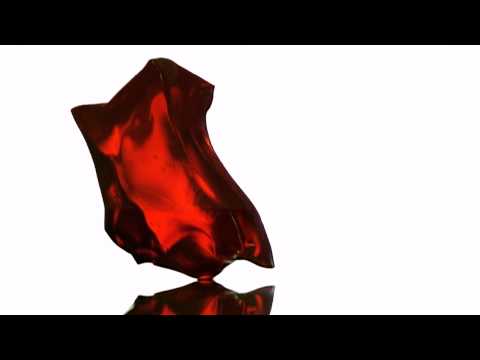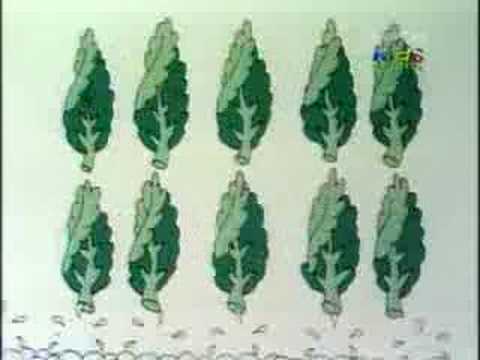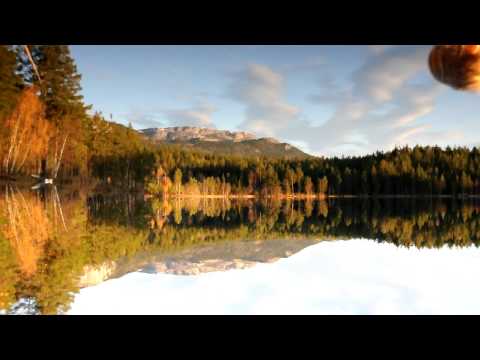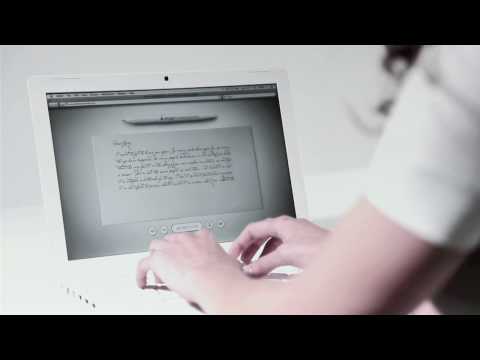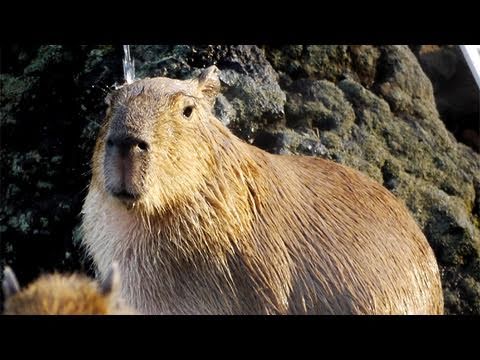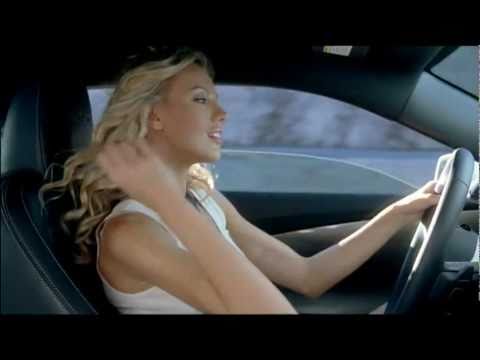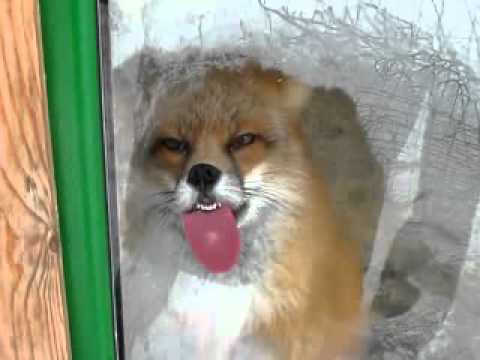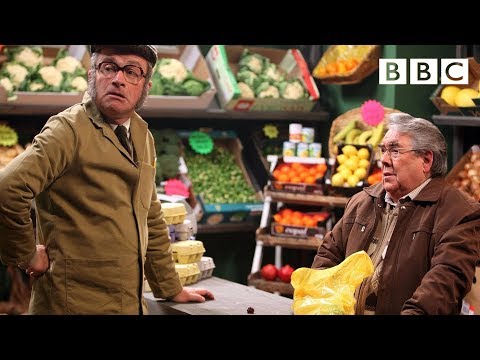 5 tags
Late nights
I've gotten into the habit of laying awake at night and listening to music. Most of the music is of the techno variety, but I am currently listening to James Blunt. I take this time for just me. Relaxation, stretching, pondering. Not pondering things I should be worrying about like school projects that I must finish in order to pass this semester, but random shit instead. It calms me and...
"By my spectacles, testicles, wallet, and watch, I solemnly swear I am up to no..."
"Forcing a man to write a poem is like commanding a pregnant woman to give birth..."